Long Island News

Long Island man arrested after threatening to shoot up town hall
Thursday, October 10, 2013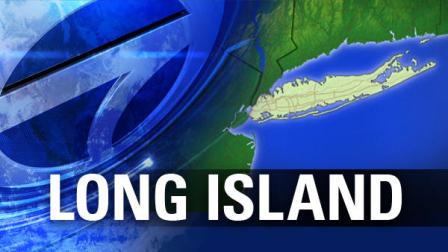 PORT WASHINGTON (WABC) -- A Long Island man is under arrest, accused of threatening to shoot out the windows of the North Hempstead Town Hall.
Police say 59-year-old Michael Olson called the town's 311 call center Wednesday, upset the town was removing trees from his Port Washington property.
Investigators say an irate Olson then threatened to respond to the Town of North Hempstead Town Hall with a shotgun and shoot the windows out.
As a result of Olson's threats, the Deputy Town Supervisor ordered the evacuation of Town Hall, temporarily forcing daily business to stop.
At 12:35 pm, with the assistance of the Port Washington Police Department, Olson was located at his residence and was placed under arrest without incident.
Olson is charged with making a terroristic threat.
(Copyright ©2014 WABC-TV/DT. All Rights Reserved.)
long island news
,
long island
,
port washington
,
hempstead
,
threat
,
long island news

Copyright ©2014 ABC Inc., WABC-TV/DT New York, NY. All Rights Reserved.