Long Island News

Shelter worker charged with tossing dog in dumpster
Saturday, December 28, 2013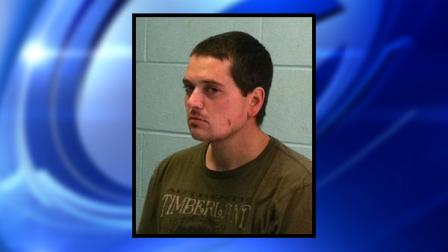 WEST ISLIP, N.Y. -- A kennel attendant at a Long Island town's animal shelter has been arraigned on charges of aggravated animal cruelty after a 1-year-old puppy was found matted and dirty in a commercial dumpster.
The Suffolk County Society for the Prevention of Cruelty to Animals says Michael Papini was arrested Friday. The 30-year-old Town of Islip Animal Shelter employee was also charged with animal abandonment.
Papini was arraigned Saturday in First District Court in Central Islip.
Newsday reports that Papini was ordered held on $250 cash bail or $500 bond.
Authorities say the female Maltese-mix was found wearing a pink collar and leash in a commercial dumpster outside a gas station in West Islip on Monday. They believe the pooch chewed her way out of a plastic bag. She was taken to an animal hospital.
Prosecutors said Papini also abandoned a second dog who is still missing.
Papini's lawyer, Mary Beth Abbate, said she has not seen any proof that Papini is guilty.
___
(Copyright ©2014 by The Associated Press. All Rights Reserved.)
long island news
,
long island
,
animal shelter
,
animal abuse
,
dog
,
west islip
,
long island news

Copyright ©2014 ABC Inc., WABC-TV/DT New York, NY. All Rights Reserved.