New Jersey News

Worker killed while clearing snow at NJ business
Wednesday, January 12, 2011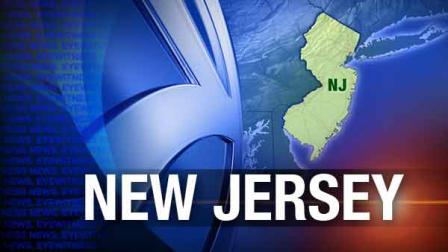 NORTH BRUNSWICK, N.J. -- Police say a worker clearing snow from a flatbed tow truck at a central New Jersey towing business was killed when the truck's bed was lowered by a co-worker, pinning the victim beneath it.
Police told the Home News Tribune of East Brunswick that 47-year-old Thomas Serinese of Burlington was pronounced dead at the scene Wednesday morning.
Police say Serinese and another employee at Coppa's Towing in North Brunswick had raised the flatbed so snow would slide off. The other worker hit the controls to lower the flatbed, not noticing that Serinese apparently had bent over the truck's chassis on the opposite side. He was crushed between the flatbed and the truck's large toolbox.
---
Information from: Home News Tribune,
http://www.mycentraljersey.com
---
Do you have something to add to this story? Click here to contact Eyewitness News.
(Copyright ©2014 by The Associated Press. All Rights Reserved.)
new jersey
,
new brunswick
,
snow
,
snow storm
,
winter storm
,
new jersey news
1.

Copyright ©2014 ABC Inc., WABC-TV/DT New York, NY. All Rights Reserved.