New Jersey News

NJ screener admits role in thefts of air travelers
Monday, February 14, 2011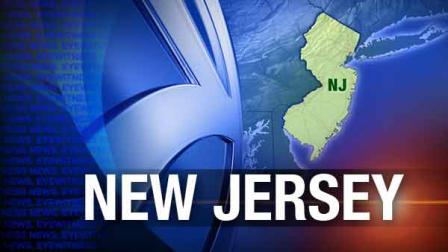 NEWARK (WABC) -- A supervisor at a New Jersey airport has admitted accepting bribes and kickbacks from a subordinate who stole money from passengers during security screenings.
Michael Arato of Ewing also admitted Monday in federal court in Newark that he regularly stole from passengers who went through his checkpoint at Newark Liberty Airport.
From September 2009 until his arrest, Arato was a security supervisor at the B-3 security checkpoint for Terminal B at Newark Airport. Prosecutors say the 41-year-old Arato permitted a worker he supervised to steal $10,000 to $30,000 in cash from travelers' bags over 13 months. In exchange, the subordinate would give some of the money to Arato. The subordinate, who was not named, cooperated with the investigation that led to Arato's arrest in October.
Arato faces a maximum potential sentence of 15 years in prison, though the actual penalty may be less under sentencing guidelines. He's to be sentenced May 24.
---
Do you have something to add to this story? Click here to contact Eyewitness News.
(Copyright ©2014 WABC-TV/DT. All Rights Reserved.)
new jersey
,
newark
,
newark international airport
,
crime
,
air travel
,
new jersey news

Copyright ©2014 ABC Inc., WABC-TV/DT New York, NY. All Rights Reserved.