New Jersey News

Judge tosses Port Authority pay disparity suit
Saturday, May 19, 2012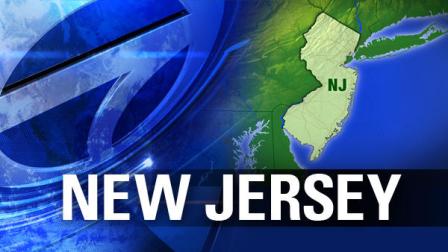 NEW YORK (WABC) -- A federal judge has dismissed a gender discrimination lawsuit brought by female attorneys against the Port Authority of New York and New Jersey.
The charge was initially filed in 2007. In 2010 the federal Equal Employment Opportunity Commission filed suit, concluding the Port Authority had discriminated against 14 female lawyers by paying them less than their male counterparts who performed similar jobs.
In a ruling published Friday, a U.S. District judge in Manhattan held that though the plaintiffs demonstrated they had similar job titles as their male co-workers, they failed to show that the actual job requirements and performance were the same.
An attorney for the plaintiffs couldn't immediately be reached for comment.
The Port Authority said in a statement that it is committed to a merit-based pay system.
---
Get Eyewitness News Delivered
Facebook | Twitter | Newsletters | Text Alerts
(Copyright ©2014 WABC-TV/DT. All Rights Reserved.)
new jersey
,
new york city
,
new york state
,
lawsuit
,
port authority
,
new jersey news

Copyright ©2014 ABC Inc., WABC-TV/DT New York, NY. All Rights Reserved.