New Jersey News

Senior living center sued over abuse charges
Thursday, June 14, 2012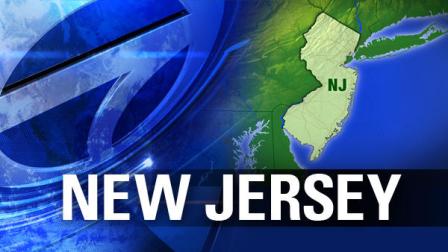 MORRIS PLAINS (WABC) -- The pictures will make you cringe. The thought of someone abusing defenseless elderly men suffering from Alzheimer's is enough to make your blood boil.
"It's awful. It's terrible. A defenseless man he can't even put his hands up to defend himself or verbalize to defend himself," attorney Gregg Trautmann said.
Trautmann is suing Sunrise Assisted Living of Morris Plains. He claims his clients, 89 year old World War Two veteran Robert Prochazka and 92 year old Henry Glowacki, were violently beaten on several occasions while at Sunrise.
"Someone went into Henry's room a medication care manager and saw him crying, She said, 'Henry what's wrong.' He said 'he hit me,'" Trautmann explained.
From there, the investigation grew. Pictures were taken, but because both men suffer from various stages of Alzheimer's or dementia.. They couldn't identify who hit them, so no one has been charged. Two employees were fired.
In a statement, Sunrise says "We take all allegations seriously. Our first priority is, and will continue to be, protecting the health and safety of our residents. We are always seeking to improve our operations and have confidence in the current team to serve our residents and their families."
The Morris Plains facility is one of many across the country, according to the company's website.
---
Get Eyewitness News Delivered
Facebook | Twitter | Newsletters | Text Alerts
(Copyright ©2013 WABC-TV/DT. All Rights Reserved.)
new jersey
,
morris plains
,
senior abuse
,
lawsuit
,
new jersey news
,
phil lipof

Copyright ©2013 ABC Inc., WABC-TV/DT New York, NY. All Rights Reserved.