New Jersey News

Police: Bodies in Paterson home were man, his ailing mom
Saturday, June 23, 2012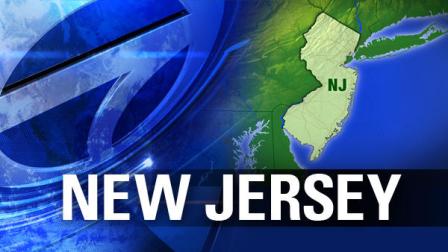 PATERSON, N.J. -- Authorities say a man who had been a long-time caregiver to his ailing mother committed suicide in their northern New Jersey home this week, several days after she died at the residence.
Paterson Police Detective Lt. Richard Reyes tells The Record (http://bit.ly/OaFidA) that the bodies of 59-year-old Michael DeLuccia and 81-year-old Jean DeLuccia - who had Alzheimer's Disease and apparently died Sunday or Monday of natural causes - were discovered Thursday morning.
Their bodies were found by a friend who normally had coffee with Michael DeLuccia each morning and became concerned when he didn't show up Thursday.
Reyes said DeLuccia never told anyone that his mother had died.
Neighbors say he was a highly dedicated son who had quit his job to take care of his mother full time.
___
---
WAKE UP WITH EYEWITNESS NEWS! Click here to download the WABC Eyewitness News Alarm Clock app from iTunes. or search WABC or 7online in the app store.
Get Eyewitness News Delivered
Facebook | Twitter | Newsletters | Text Alerts
(Copyright ©2014 by The Associated Press. All Rights Reserved.)
new jersey
,
paterson
,
alzheimers disease
,
suicide
,
body found
,
new jersey news

Copyright ©2014 ABC Inc., WABC-TV/DT New York, NY. All Rights Reserved.