New Jersey News

2 men rescued from sinking boat in Manasquan Inlet
Saturday, August 25, 2012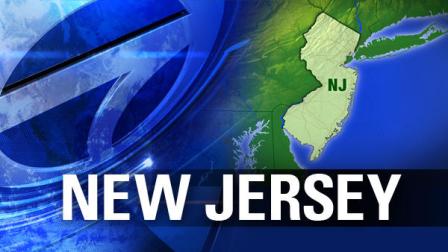 POINT PLEASANT BEACH, N.J. -- Two men were rescued by a passing good Samaritan after their 17-foot boat became partially submerged at the mouth of the Manasquan Inlet in southern New Jersey.
State Police tell the Asbury Park Press (http://on.app.com/NNoDNq) that the boat began taking on water shortly after it sailed out from Point Pleasant on Saturday morning.
The good Samaritan spotted the two men, ages 28 and 30, around 9:30 a.m. and brought them aboard his vessel.
A 25-foot patrol boat from Coast Guard Station Manasquan soon arrived and brought the two men back to shore. Officials say neither man was injured, but their names were not released.
It was not immediately known what caused the boat to submerge.
Coast Guard and state police officials are investigating.
---
WAKE UP WITH EYEWITNESS NEWS! Click here to download the WABC Eyewitness News Alarm Clock app from iTunes. or search WABC or 7online in the app store.
Get Eyewitness News Delivered
Facebook | Twitter | Newsletters | Text Alerts
(Copyright ©2014 by The Associated Press. All Rights Reserved.)
new jersey
,
point pleasant
,
monmouth county
,
boat accident
,
new jersey news

Copyright ©2014 ABC Inc., WABC-TV/DT New York, NY. All Rights Reserved.