New Jersey News

Springsteen's daughter lobbies for animal rights
Wednesday, September 12, 2012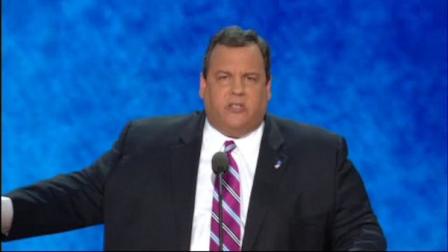 TRENTON, N.J. -- The famously liberal Bruce Springsteen has never said anything publicly about one of his biggest fans, New Jersey's Republican Gov. Chris Christie.
>
But the Boss' 20-year-old daughter is addressing Christie.
The American Society for the Prevention of Cruelty to Animals says accomplished equestrian Jessica Springsteen has signed a letter urging Christie to sign a bill that would ban slaughtering horses in the state.
New Jersey's Legislature passed the bill in June.
There's no word on what the governor intends to do with the bill.
---
<center>Get Eyewitness News Delivered</center>
<center>Facebook | Twitter | Newsletters | Text Alerts
</center>
(Copyright ©2014 by The Associated Press. All Rights Reserved.)
new jersey
,
chris christie
,
bruce springsteen
,
animal abuse
,
new jersey news

Copyright ©2014 ABC Inc., WABC-TV/DT New York, NY. All Rights Reserved.