New York News

Million dollar drug bust at Times Square hotel
Friday, May 20, 2011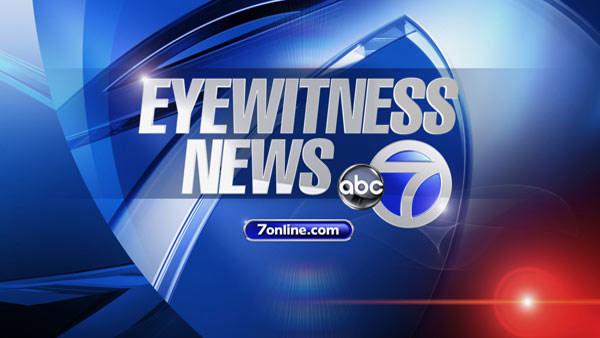 NEW YORK (WABC) -- A former fugitive drug lord and 10 other people are under arrest after a million dollar drug bust.
The arrests were the result of a 10-month long multi-level wiretap investigation.
During that time detectives tracked several key players, and eventually arrested Ricardo Gonzalez-Santiago.
He described by authorities as a lieutenant in a Puerto Rican drug cartel.
Gonzalez-Santiago was arrested at the Paramount hotel off Times Square after picking up 2 suitcases loaded with nearly 80 pounds of cocaine worth more than a million dollars.
(Copyright ©2014 WABC-TV/DT. All Rights Reserved.)
new york city
,
manhattan
,
times square
,
drug bust
,
drug arrest
,
new york news

Copyright ©2014 ABC Inc., WABC-TV/DT New York, NY. All Rights Reserved.