New York News

Lower Manhattan mugging suspect arrested
Friday, August 03, 2012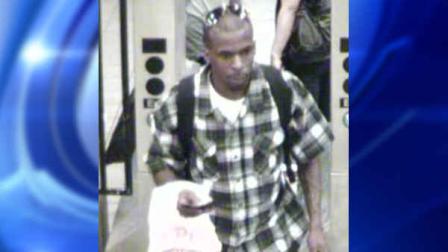 NEW YORK (WABC) -- Police have arrested the man they say is responsible for at least 16 muggings in the East Village and on the Lower East Side.
Dion Whitehead was arrested Thursday night on four counts of robbery.
Police say the muggings began back in May, with Whitehead going after a new victim every few days.
He has prior arrests for attempted murder and drug charges.
The first incident happened on May 5 inside the elevator of a Avenue C building just before 7:30 p.m. The man approached a 59-year-old woman, simulated a firearm and demanded the woman's chain.
Police say he most recently robbed a 56-year-old man of his wallet on Roosevelt Drive at 10:30 p.m. on Friday, July 20.
In each case, the suspect approached victims in various locations, displayed or simulated a weapon (firearm or knife), threatened the victims and demanded personal property. The victims were not injured as a result of the robberies.
All the incidents happened late at night and also included thefts of cell phones and other electronics.
---
WAKE UP WITH EYEWITNESS NEWS! Click here to download the WABC Eyewitness News Alarm Clock app from iTunes. or search WABC or 7online in the app store.
Get Eyewitness News Delivered
Facebook | Twitter | Newsletters | Text Alerts
(Copyright ©2014 WABC-TV/DT. All Rights Reserved.)
new york city
,
lower east side
,
lower manhattan
,
east village
,
robbery
,
burglary
,
manhattan
,
mugging
,
new york news

Copyright ©2014 ABC Inc., WABC-TV/DT New York, NY. All Rights Reserved.