New York News

Bruckner Expressway accident leaves 1 dead, 3 injured
Sunday, November 24, 2013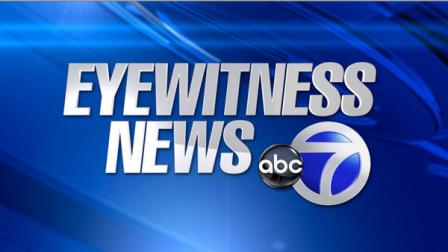 NEW YORK (WABC) -- One person was killed and three others injured Sunday morning when a car crashed into a vehicle that had been disabled along the Bruckner Expressway in the Bronx.
At about 6:30 a.m., the disabled car, a 1996 Toyota Camry, had pulled into the right lane of the Bruckner southbound near 138th Street.
As two men got out to examine the car and were standing in front of it, it was hit in the rear end by another vehicle, a Honda Insight, and the men were struck by the Camry.
The impact catapulted one of them over the guardrail and onto the street level below where he was pronounced dead. He has been identified as 47-year old Abubakar Saleh of Brooklyn.
The second man, age 22, suffered severe head trauma and was taken to Jacobi Hospital in critical condition.
A third passenger in the Camry and the driver of the Honda are in stable condition with minor injuries.
Police say no one has been charged, but the accident is still under investigation.
(Copyright ©2014 WABC-TV/DT. All Rights Reserved.)
nyc news
,
new york city news
,
new york news
,
bronx news
,
accident
,
new york city
,
new york news
Copyright ©2014 ABC Inc., WABC-TV/DT New York, NY. All Rights Reserved.