Northern Suburbs News

Conn. man charged with accepting wrapped pot
Friday, December 10, 2010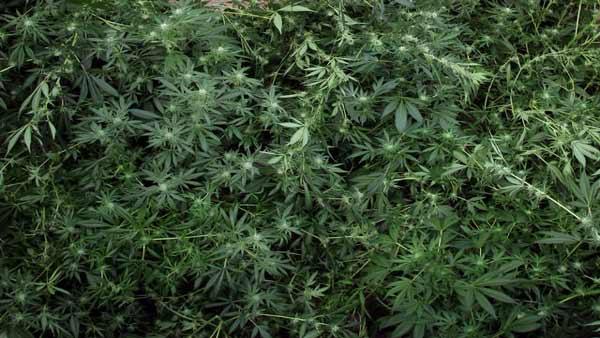 NEW HAVEN -- Despite a generous gift from Santa, police in New Haven say a local man has been naughty this Christmas.
Police arrested 29-year-old Julio Ramos this week after he allegedly accepted delivery of 110 pounds of marijuana in 10 boxes wrapped like Christmas presents, complete with bows and tags that read "To Jessie, From Santa."
Ramos was granted $100,000 bail at a court appearance on Thursday on charges of possession of over one kilogram of marijuana, possession with intent to sell and possession within 1,500 feet of a school.
Police say they were tipped off to the delivery and arrested Ramos at his grandfather's home in New Haven. The self-employed musician lives in Guilford. The marijuana had been shipped from California.
Ramos' lawyer says his client has no criminal record.
---
Do you have something to add to this story? Click here to contact Eyewitness News.
(Copyright ©2013 by The Associated Press. All Rights Reserved.)
Get more Northern Suburbs News »
connecticut
,
new haven
,
drug
,
drug arrest
,
marijuana
,
northern suburbs news

Copyright ©2013 ABC Inc., WABC-TV/DT New York, NY. All Rights Reserved.