Northern Suburbs News

Students arrested over fight in school
Monday, March 07, 2011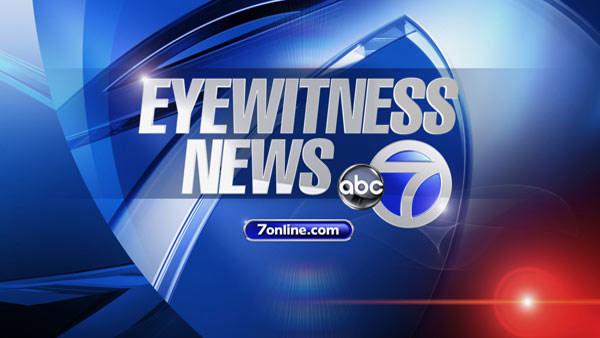 RAMAPO, N.Y. (WABC) -- Four Ramapo Senior High School students are in hot water over a fight in the school.
Authorities say the fight at 9:15 Monday morning involved six students, two of whom were victims.
One of the students bit a school security guard as he tried to break up the fight.
That 16-year-old girl was arrested on assault and harassment charges.
Another 17-year-old girl was also arrested on harassment charges.
Both of them are from Spring Valley, New York.
Two 15-year-olds did not face charges because of their ages, but they were turned over to their parents.
Shortly after the fight, police said Yolanda E. Louis, 20, from Spring Valley, New York, entered the Ramapo High School building in regards to this fight. Authorities said she is not a student, and had no permission to be on the school property.
When she refused to leave, the principal asked police to intervene. She allegedly pushed and shoved the arresting officer, and began flailing her arms in attempt to prohibit the officers from handcuffing her. Louis was arrested for Criminal Trespass and Resisting Arrest, both misdemeanors. She was released on $100 bail.
---
Do you have something to add to this story? Click here to contact Eyewitness News.
(Copyright ©2014 WABC-TV/DT. All Rights Reserved.)
Get more Northern Suburbs News »
ramapo
,
rockland county
,
arrest
,
crime
,
school violence
,
northern suburbs news
1.

Copyright ©2014 ABC Inc., WABC-TV/DT New York, NY. All Rights Reserved.