Northern Suburbs News

UConn to create scholarship for Sandy Hook students
Tuesday, December 18, 2012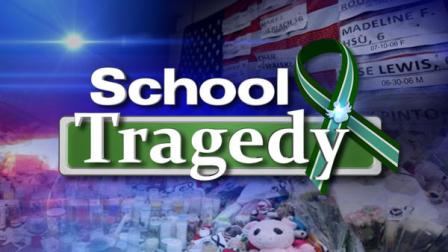 STORRS, Conn. -- The University of Connecticut is creating a scholarship fund for students from Sandy Hook Elementary, where 20 students and six adults were gunned down last week.
The Sandy Hook School Memorial Scholarship Fund will help pay college costs for Sandy Hook students who choose to attend UConn when they're older. Siblings of the student victims, and children of the adult victims, will also be eligible. The awards will be need-based.
Donations will be collected through the University of Connecticut Foundation. A spokesman says the foundation has not set a fundraising goal and will wait to see how many donations come in over the coming years before deciding whether the scholarships can cover the students' entire college costs.
Women's basketball coach Geno Auriemma and his wife, Kathy, have donated $80,000.
---
Get Eyewitness News Delivered
Facebook | Twitter | Newsletters | Text Alerts
(Copyright ©2014 by The Associated Press. All Rights Reserved.)
Get more Northern Suburbs News »
connecticut
,
school lockdown
,
shooting
,
newtown
,
newtown school shooting
,
mass shooting
,
college
,
uconn
,
northern suburbs news

Copyright ©2014 ABC Inc., WABC-TV/DT New York, NY. All Rights Reserved.