Northern Suburbs News

Bills would resurrect Connecticut highway tolls
Saturday, February 23, 2013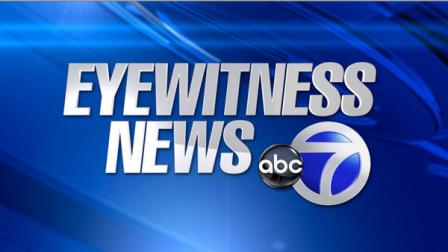 HARTFORD, Conn. -- Connecticut lawmakers are considering a number of bills that would reinstitute highway tolls.
The General Assembly's Transportation Committee has scheduled a public hearing on Monday to hear testimony on various proposals to establish tolls along Connecticut's borders, throughout the state and on Route 11 in southeastern Connecticut.
The goal of some of the bills is to generate revenue to help reduce the state's gasoline tax.
One proposal calls for creating a tolling system that would charge drivers various rates for driving during peak travel times or on congested highways. Vehicles would be equipped with electronic sensors.
In recent years, the issue of tolls has focused mostly on Route 11, which abruptly ends in Salem. Proponents say the tolls could help generate revenue needed to help complete the highway.
---
Get Eyewitness News Delivered
Facebook | Twitter | Newsletters | Text Alerts
(Copyright ©2013 by The Associated Press. All Rights Reserved.)
Get more Northern Suburbs News »
connecticut
,
toll hike
,
tolls
,
connecticut politics
,
northern suburbs news

Copyright ©2013 ABC Inc., WABC-TV/DT New York, NY. All Rights Reserved.