Northern Suburbs News

Thousands of bikers ride into Newtown
Sunday, May 05, 2013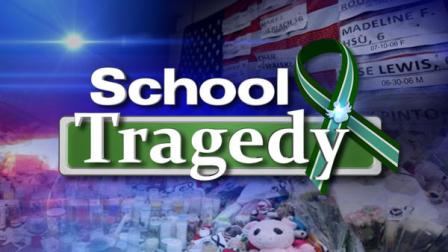 NEWTOWN, Conn. -- Thousands of bikers embarked on a ride through Newtown to raise money for those affected by December's shooting at the Sandy Hook Elementary School.
Organizers say about 3,000 people were expected to participate in Sunday's Green Ribbon Ride, which will start in Shelton and end in Trumbull. Several Newtown streets were closed as the bikers made their way through town. Money raised in the charity ride is slated to go to several charities, including the Sandy Hook Family Healing Fund, Newtown Police Union and Newtown's volunteer fire companies.
(Copyright ©2014 by The Associated Press. All Rights Reserved.)
Get more Northern Suburbs News »
connecticut
,
school lockdown
,
shooting
,
newtown
,
newtown school shooting
,
mass shooting
,
northern suburbs news

Copyright ©2014 ABC Inc., WABC-TV/DT New York, NY. All Rights Reserved.