Northern Suburbs News

New York City street to be renamed for Newtown victim
Friday, August 30, 2013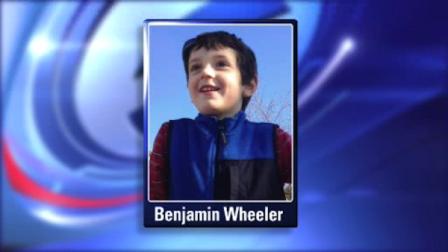 NEW YORK -- A New York City street will be renamed in honor of a 6-year-old boy who died in the elementary school massacre in Connecticut in December.
The family of the boy, Benjamin Wheeler, moved from Queens to Newtown, Conn., when he was a baby.
But his parents, Francine and David Wheeler, frequently brought their son back to a Queens park to play with neighborhood children. Ben's mother had started a networking group for families.
The renaming ceremony is planned for Sept. 7 at the intersection of 41st Street and Queens Boulevard.
City Council Member Jimmy Van Bramer says the community feels "a lot of love for the Wheelers."
He and U.S. Rep Joseph Crowley are joining local residents in planning the event.
(Copyright ©2014 by The Associated Press. All Rights Reserved.)
Get more Northern Suburbs News »
connecticut
,
school lockdown
,
shooting
,
newtown
,
newtown school shooting
,
mass shooting
,
northern suburbs news

Copyright ©2014 ABC Inc., WABC-TV/DT New York, NY. All Rights Reserved.