Northern Suburbs News

1st human case of West Nile virus found in Westchester
Thursday, September 12, 2013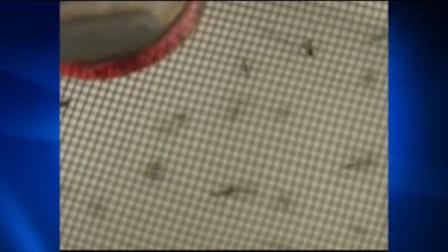 YONKERS (WABC) -- Health officials say they've seen the first human case of West Nile virus this year in Westchester County.
Authorities say a 73-year-old man from Yonkers is hospitalized with the mosquito-borne virus.
Last year, there were four cases of the West Nile virus found in humans.
Health officials are urging people who live in the area to take extra precautions against mosquitoes.
The illness is characterized principally by joint and muscle pain and diarrhea.
(Copyright ©2014 WABC-TV/DT. All Rights Reserved.)
Get more Northern Suburbs News »
west nile virus
,
westchester county
,
westchester news
,
yonkers
,
northern suburbs news

Copyright ©2014 ABC Inc., WABC-TV/DT New York, NY. All Rights Reserved.