ABC7 Traffic Center

NJ Transit rail riders not happy
Thursday, October 13, 2011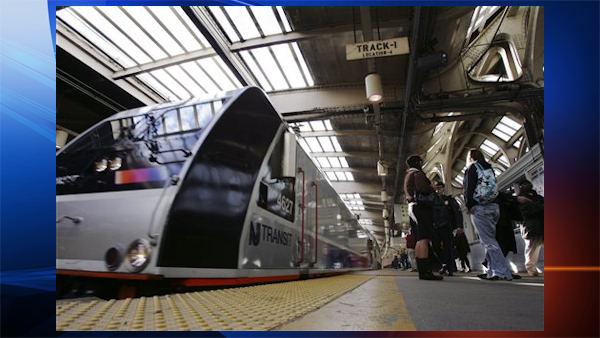 NEWARK, NJ -- Customers on NJ Transit trains are not happy commuters. The agency's second customer satisfaction survey shows rail passengers giving an overall grade of 4.2 out of 10. That's down from 4.5 in April.
The survey was conducted in August, when a derailment outside New York Penn Station delayed riders. Handling service disruptions was the biggest gripe. NJ Transit officials are working on ways to get information to train crews so they can pass it on to passengers during delays.
Bus riders gave a score of 5.6, up one-tenth of one percentage point. Some 68 percent of those surveyed said they would recommend NJ Transit to a friend or relative.
---
ONLINE: njtransit.com
(Copyright ©2013 by The Associated Press. All Rights Reserved.)
Get more ABC7 Traffic Center »
new jersey transit
,
new jersey
,
mass transit
,
subway
,
bus
,
abc7 traffic center

Copyright ©2013 ABC Inc., WABC-TV/DT New York, NY. All Rights Reserved.