ABC7 Traffic Center

Gas leak causing delays at Holland Tunnel
Tuesday, January 24, 2012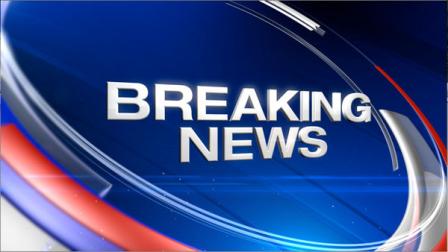 NEW YORK (WABC) -- The Holland Tunnel is open again Tuesday morning after a gas leak shut down the westbound tube.
Officials were venting the tunnel, but heavy delays were reported.
Construction workers excavating the site of a former diner struck a gas main in Jersey City, briefly forcing the closure.
The worker was digging a large hole when he struck a 1-inch main at the 14th Street site just before 10 a.m.
PSE&G
workers quickly responded and shut off the gas line.
New Jersey-bound lanes of the Holland Tunnel were temporarily closed while the main was capped.
The construction site was the former home of the Tunnel Diner, a landmark eatery that appeared in the 1996 film "City Hall." It closed in 2007 and was demolished after failing to attract a buyer.
The Holland Tunnel reopened around 10:30 a.m.
---
Get Eyewitness News Delivered
Facebook | Twitter | Newsletters | Text Alerts
(Copyright ©2014 WABC-TV/DT. All Rights Reserved.)
Get more ABC7 Traffic Center »
holland tunnel
,
new york city
,
jersey city
,
new jersey
,
abc7 traffic center

Copyright ©2014 ABC Inc., WABC-TV/DT New York, NY. All Rights Reserved.