ABC7 Traffic Center

MTA introducing third door on some buses
Wednesday, April 18, 2012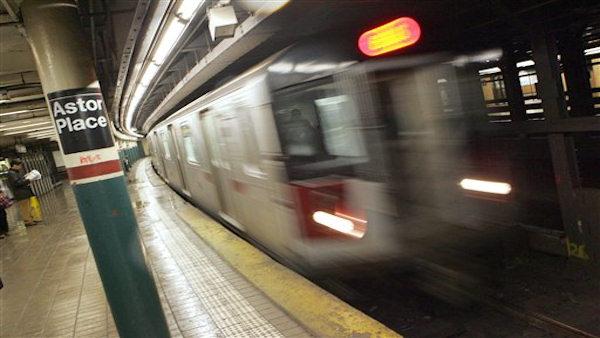 NEW YORK (WABC) -- Some bus riders in New York City will soon have to decide whether to pick door number one, two or three.
Passengers are encouraged to enter at the front of the bus and exit at the rear in order to keep the buses running on schedule.
The MTA has ordered 328 buses equipped with a third door.
Some long, accordion buses with three doors were recently introduced on some crosstown routes in Manhattan.
The MTA already is using three-door buses on its Select Bus Service routes.
---
ONLINE: mta.info
---
Get Eyewitness News Delivered
Facebook | Twitter | Newsletters | Text Alerts
(Copyright ©2014 WABC-TV/DT. All Rights Reserved.)
Get more ABC7 Traffic Center »
mta
,
mass transit
,
new york city transit
,
subway
,
bus
,
abc7 traffic center
1.

Copyright ©2014 ABC Inc., WABC-TV/DT New York, NY. All Rights Reserved.