ABC7 Traffic Center

MTA: Tropical Storm Irene cost agency $65 million
Tuesday, August 28, 2012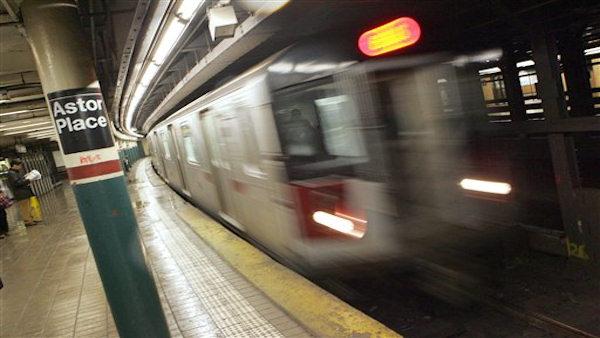 NEW YORK (WABC) -- The Metropolitan Transportation Authority is seeking to recoup $65 million in losses resulting from Tropical Storm Irene.
The money includes more than $20 million already approved by the Federal Emergency Management Agency. The MTA hopes to recover the rest from insurers.
Metro-North Railroad was the hardest hit in its system. It cost the agency more than $20 million when the storm flooded miles of track on the Port Jervis Line.
The authority spent $8 million for overtime costs during preparation for the Aug. 27, 2011, storm. It claimed $14 million in lost revenue for service that was suspended on its subways and buses.
The agency's Bridges and Tunnels lost about $9 million in toll revenue.
It claimed $5.7 million for damages and lost revenue on the Long Island Rail Road.
---
ONLINE: mta.info
---
Get Eyewitness News Delivered
Facebook | Twitter | Newsletters | Text Alerts
(Copyright ©2014 WABC-TV/DT. All Rights Reserved.)
Get more ABC7 Traffic Center »
mta
,
mass transit
,
new york city transit
,
subway
,
bus
,
tropical storm
,
hurricane irene
,
abc7 traffic center

Copyright ©2014 ABC Inc., WABC-TV/DT New York, NY. All Rights Reserved.