ABC7 Traffic Center

Report: Idling vehicles cost MTA $800,000 a year
Thursday, September 20, 2012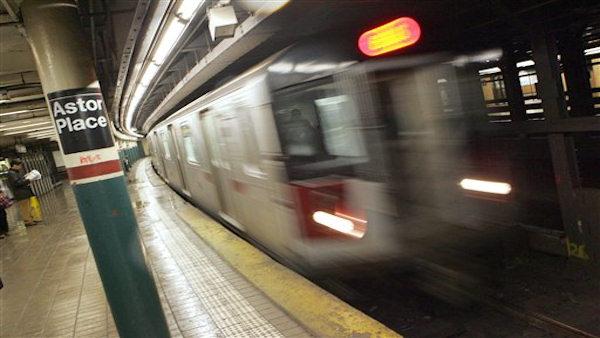 NEW YORK (WABC) -- The MTA's Inspector General says employees waste about $800,000 a year in gas money because of idling vehicles.
In New York, drivers are not supposed to leave cars running unnecessarily for more than five minutes without moving.
But Long Island Rail Road and Metro-North workers kept highway vehicles running while they were parked for a combined total of more than 20,000 hours each month.
In one incident, investigators say two trucks idled for a combined 25 hours over one weekend in Queens.
Inspector General Barry Kluger calls the practice illegal and environmentally destructive.
---
ONLINE: mta.info
---
Get Eyewitness News Delivered
Facebook | Twitter | Newsletters | Text Alerts
(Copyright ©2014 WABC-TV/DT. All Rights Reserved.)
Get more ABC7 Traffic Center »
mta
,
mass transit
,
new york city transit
,
subway
,
bus
,
abc7 traffic center

Copyright ©2014 ABC Inc., WABC-TV/DT New York, NY. All Rights Reserved.