ABC7 Traffic Center

MTA won't offer LIRR refund or waive $10 refund fee
Friday, November 16, 2012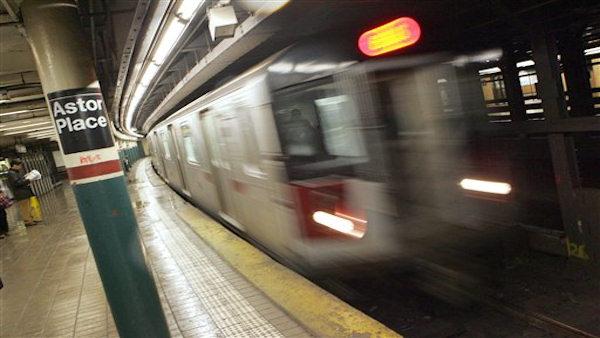 NEW YORK (WABC) -- If you pay close to $400 for a monthly ticket on the Long Island Rail Road, you might feel you're entitled to a refund for all those days there was no train service.
But the MTA says no way, no refund.
The railroad is also refusing to waive its unpopular $10 penalty for day-rider refunds, even those tickets that could not be used because there were no trains to take.
"The MTA will not be issuing refunds for monthly or weekly tickets relating to Hurricane Sandy," MTA spokesman Adam Lisberg told Newsday. "The process for refunding unused commuter railroad tickets is unchanged."
---
ONLINE: mta.info
---
Get Eyewitness News Delivered
Facebook | Twitter | Newsletters | Text Alerts
(Copyright ©2014 WABC-TV/DT. All Rights Reserved.)
Get more ABC7 Traffic Center »
mta
,
mass transit
,
new york city transit
,
subway
,
bus
,
abc7 traffic center

Copyright ©2014 ABC Inc., WABC-TV/DT New York, NY. All Rights Reserved.