AccuWeather

FEMA opens centers in NYC to help after Irene
Monday, September 26, 2011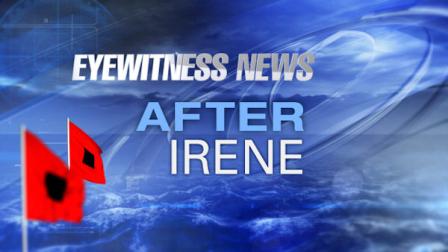 NEW YORK (WABC) -- FEMA is opening centers in New York City Monday to help residents recover from Hurricane Irene.
The agency will open centers in Brooklyn, the Bronx, Queens and Staten Island.
The federal government only recently said city residents and businesses were eligible to get help.
The centers will be open Monday through Friday this week and next from 9 a.m. until 5 p.m.
Officials recommend that those eligible register with FEMA before visiting a center. To register by phone, call FEMA at 1-800-621-3362. To register online, visit DisasterAssistance.gov
The centers are located at:
Brooklyn: Brooklyn College, 2900 Bedford Avenue
Bronx: Bronx Borough Hall, 851 Grand Concourse
Queens: Department of Finance-Financial Business Center, 144-06 94 Avenue, Jamaica
Staten Island: Staten Island Armory, 321 Manor Road

(Copyright ©2014 WABC-TV/DT. All Rights Reserved.)



hurricane irene, hurricane, tropical storm, new york city, bronx, brooklyn, queens, staten island, accuweather


Copyright ©2014 ABC Inc., WABC-TV/DT New York, NY. All Rights Reserved.