South Bay News

Santa Clara water district to vote on water reductions
Monday, January 27, 2014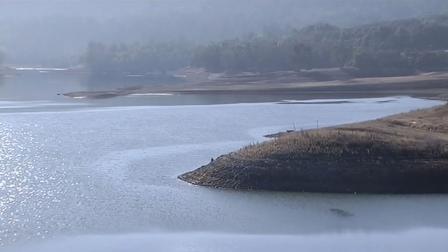 SANTA CLARA, Calif. -- According to the San Jose Mercury News, Silicon Valley's largest water provider is expected to approve a number of water conservation policies this week, including a reduction in water use.
The board of the Santa Clara Water District provides drinking water to 1.8 million people. The district also sells water to a number of retailers, including the cities of Gilroy and Santa Clara.
(Copyright ©2014 KGO-TV. All Rights Reserved.)
santa clara
,
santa clara county
,
silicon valley
,
gilroy
,
water
,
drought
,
south bay news

Copyright ©2014 ABC Inc., WLS-TV/DT Chicago, IL. All Rights Reserved.