6ABC Action News At 4

The Big Deal: Save 81% off Life Coach Sessions
Monday, January 02, 2012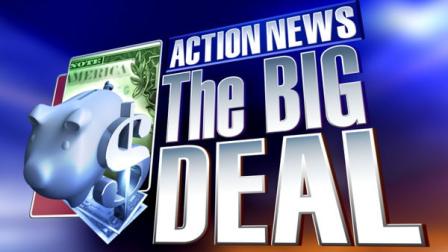 Trying to get the New Year off to a better start? We have a deal life coaching that could just help you out!
It's the first Big Deal of the New Year and this one is for anyone looking for a new you, a better you, for 2012.
ethicaldeal is offering 81% off a 3-session life coaching package. Pay $29 for sessions with Meghan Currie Life Coach, which take place via phone or Skype.
The package is valued at $150.
(Copyright ©2014 WPVI-TV/DT. All Rights Reserved.)
Get more 6ABC Action News at 4 »
1.

6ABC Everywhere