6ABC Action News At 4

The Big Deal: Run for This Deal on Running Gear
Wednesday, January 11, 2012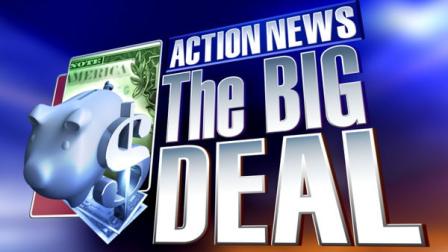 You can save up to 50% on running shoes, accessories and apparel.
How are we doing on those New Year's resolutions? I always find a new pair of shoes or a new outfit can work as workout inspiration! Check out today's deal from PhillyDealyo .
Pay $15 for $30 worth of running shoes, accessories & more at Born to Run in Lafayette Hill.
(Copyright ©2013 WPVI-TV/DT. All Rights Reserved.)
Get more 6ABC Action News at 4 »
3.
4.

6ABC Everywhere