6ABC Action News At 4

The Big Deal: The Crayola Experience
Tuesday, April 03, 2012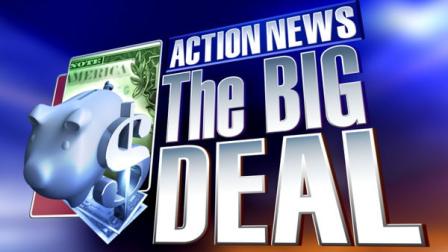 If you have a kid you are looking to entertain for spring break, living social is offering you 50% off a VERY colorful day trip!
Pay just $20 for The Crayola Experience in Easton, PA.
You get admission for four AND $10 off purchases of $30 or more at the Crayola Store.
Click here
to view the deal and sign up for a free living social account if you don't already have one.
(Copyright ©2014 WPVI-TV/DT. All Rights Reserved.)
Get more 6ABC Action News at 4 »

6ABC Everywhere