6ABC Action News At 4

NASA wants your help!
Thursday, April 19, 2012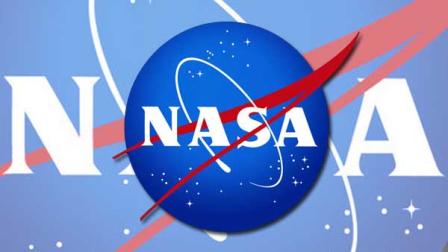 April 19, 2012 (WPVI) -- If you own a telescope or consider yourself a star-gazer, this one is for you.
NASA is calling on anyone who fancies themselves an amateur astronomer to help them track down asteroids.
The space agency is trying learn more about "near-earth-Objects" like asteroids. Scientists want to know where they are, how they move and how much light they give off, all ahead of launch scheduled for 2016.
The project is called Target Asteroids.
If you want to learn more, you can follow this link to NASA's information. You can also get more information at the University of Arizona website
(Copyright ©2013 WPVI-TV/DT. All Rights Reserved.)
Get more 6ABC Action News at 4 »
1.

6ABC Everywhere