6ABC Action News At 4

The Big Deal - Fitness Classes
Friday, June 08, 2012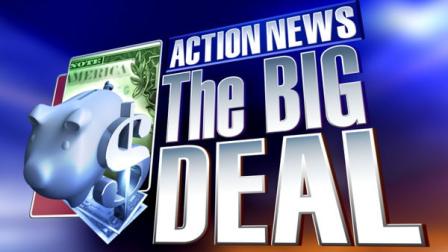 We are talking fitness for today's Big Deal.
Here's a deal for anyone looking to slim down for summer.
Many of my South Jersey Facebook friends tell me they love CrossFit in Mount Laurel, N.J.
Well today
LivingSocial
is offering 67% off. Get three Foundations Classes and three CrossFit Classes for just $40.
The retail value is $120. CrossFit is located at 204 Gaither Drive in Mount Laurel, N.J.
(Copyright ©2013 WPVI-TV/DT. All Rights Reserved.)
Get more 6ABC Action News at 4 »
1.

6ABC Everywhere