6ABC Action News At 4

POLL: What do you think about paying kids to eat well?
Tuesday, May 28, 2013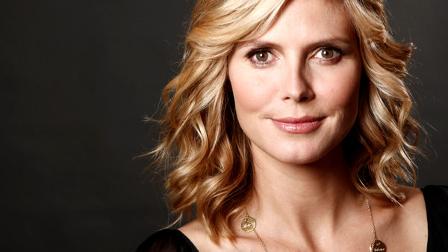 May 28, 2013 (WPVI) -- What do you do if your kids refuse to eat something that's good for them? Supermodel Heidi Klum says a spoonful of cash can help the veggies go down.
6ABC Poll
The supermodel has recently admitted that she pays her children a dollar a day if they finish their fresh fruit smoothies, at breakfast.
Klum made the deal on January 1st as part of a New Year's resolution to get her kids to eat healthy.
The model says since then, her children have saved up quite a lot of money.
Let us know what you think about this situation... Is it something you would do with your kids?
Alicia Vitarelli will have the results during today's edition of Action News at 4
(Copyright ©2014 WPVI-TV/DT. All Rights Reserved.)
Get more 6ABC Action News at 4 »

6ABC Everywhere