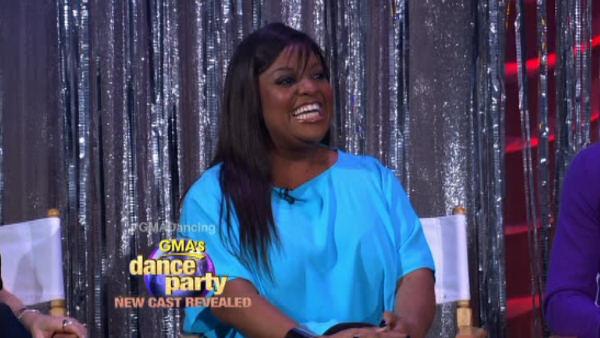 Co-host of "The View"
Actress
Recent newlywed and devoted mom
Bio: Shepherd is an actress, comedienne and co-host of ABC's hugely popular daytime talk show "The View." Whether she's on stage or screen, this Daytime Emmy® Award winner's magnetic personality and hilarious sense of humor never fails to delight audiences. She has appeared in such popular television shows as "30 Rock," "Less than Perfect" and "Everybody Loves Raymond," and in films including "Precious," "Madagascar: Escape 2 Africa" and most recently "One for the Money". She is the author of a humorous autobiography Permission Slips: Every Woman's Guide to Giving Yourself a Break (Grand Central Publishing).
The new season of "Dancing With the Stars" premieres in a live two-hour event on Monday, March 19 at 8/7c on ABC.