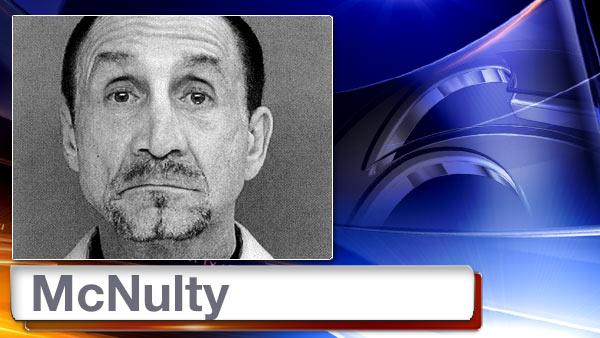 According to the criminal complaint, agents conducting an online investigation located several files containing images of children, under the age of 18, engaged in sexually graphic acts and poses. Agents later determined the files were allegedly downloaded to and shared from McNulty's computer.
Agents executed a search of McNulty's Philadelphia residence and seized numerous computers and electronic equipment. A preliminary review of the seized items by the Attorney General' Computer Forensics Unit resulted in the discovery of at least 1,300 files of suspected child pornography.
McNulty was taken into custody on Jan. 7, 2014 and charged with two counts of sexual abuse of children and one count of criminal use of a communication facility. He was preliminarily arraigned in Philadelphia and released after posting $10,000 percentage cash bail. A preliminary hearing is scheduled for Jan. 24, 2014.
The case will be prosecuted in Philadelphia County by Deputy Attorney General Rebecca Elo of the Attorney General's Child Predator Section.