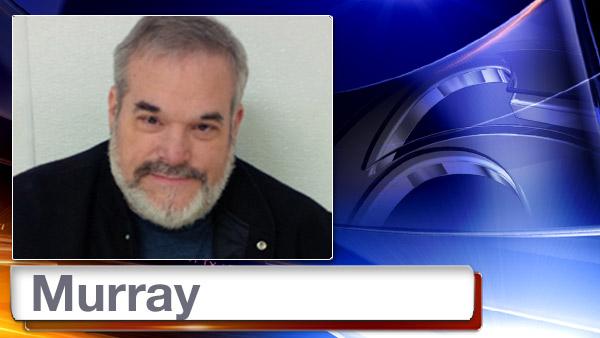 On Jan. 14, 2014, agents from the Attorney General's Child Predator Section along with the Pennsylvania State Police executed a search warrant at Murray's Uniontown residence and seized several media storage devices. During a preview, apparent child pornography was discovered.
Murray is charged with five counts of possession of child pornography, three counts of distribution of child pornography and one count of criminal use of a communication facility. He was preliminarily arraigned in Fayette County and held on $100,000 straight bail. A preliminary hearing is scheduled for Wednesday, Jan. 22, 2014 at 10:00 a.m. before Magisterial District Judge Wendy Dennis.
The case will be prosecuted in Fayette County by Deputy Attorney General Anthony Marmo of the Attorney General's Child Predator Section.