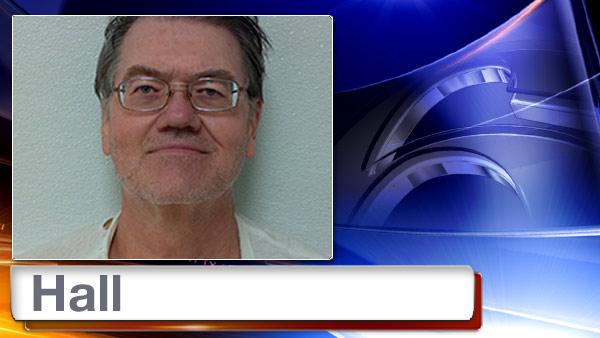 Hall was arrested on Jan. 14, 2014 and charged with five counts of distribution of child pornography, five counts of possession of child pornography and one count of criminal use of a communication facility. The arrest is the result of a five month investigation by the Attorney General's Child Predator Section into Hall's alleged downloading and sharing of child pornography.
Hall was preliminarily arraigned in Fayette County and held in the Fayette County Prison in lieu of $100,000 cash bail. Additionally, he was ordered to have no Internet use or unsupervised contact with minors. A preliminary hearing is scheduled for Jan. 21, 2014 at 2:30 p.m. before Magisterial District Judge Randy Abraham.
The case will be prosecuted in Fayette County by Deputy Attorney General Anthony Marmo of the Attorney General's Child Predator Section.