Business/Finance

New Philadelphia Walmart is hiring - 6at4
Friday, February 10, 2012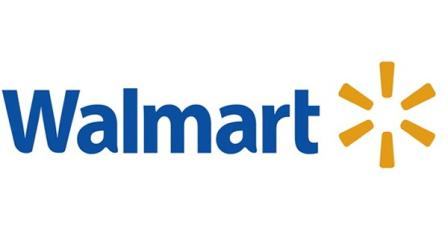 PORT RICHMOND - February 10, 2012 (WPVI) -- In just a few months a new Walmart store will be open in Philadelphia. First, the company must hire hundreds of workers and applications are now being taken.
Edward Conaway added his name to the list of 2,500 people who've already applied for 300 jobs that will become available when the new Walmart opens its doors at the Aramingo Crossings Shopping Center this spring.
Walmart managers are taking applications and conducting interviews in the old Northeastern Hospital building on Allegheny Avenue.
The average wage for a full-time Walmart associate in Pennsylvania is $12.30/hour. The company offers opportunity for advancement. Bubba Bohra, who will manage the new store, started as a stockboy in Ephrata, Pennsylvania, about a decade ago. Not surprisingly, in this economy, the thought of a regular paycheck alone is enough to draw many applicants.
When it's up and running, the new store will be at 2201 East Butler Street in Philadelphia.
Walmart has a temporary hiring center set up at 2301 East Allegheny Avenue. It will remain open and continue to take applications for the next 3 weeks. You can also visit www.walmartstores.com/Careers to get the application process underway.
(Copyright ©2014 WPVI-TV/DT. All Rights Reserved.)
6at4
,
stock market
,
economy
,
walmart
,
employment
,
philadelphia
,
business/finance

Copyright ©2014 ABC Inc., WPVI-TV/DT Philadelphia, PA. All Rights Reserved.