Bizarre Bazaar

Calif. man pleads in bird-smuggling scheme
Tuesday, April 13, 2010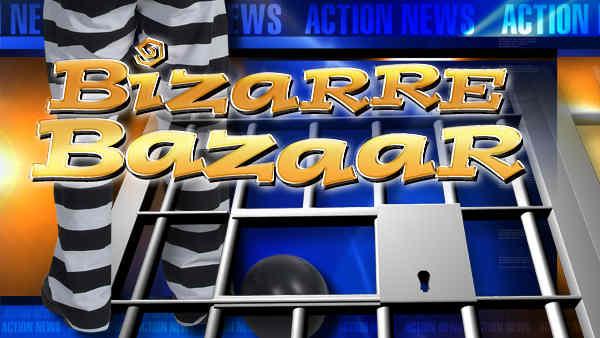 LOS ANGELES (AP) - April 13, 2010 -- A California man has pleaded guilty to conspiracy for his role in smuggling songbirds into the United States from Vietnam by hiding them in another man's pants.
Duc Le, of Garden Grove, entered the plea in federal court Monday. The 34-year-old man faces up to five years in prison when he is sentenced in June.
Co-defendant Sony Dong pleaded guilty last year to illegally importing wildlife after authorities discovered 14 songbirds strapped to his legs on a flight from Vietnam to Los Angeles.
Authorities say the birds could have sold for up to $400 each. The birds survived the trip.
Le was arrested after investigators found 51 songbirds at his home.
Dong faces up to 20 years in prison when he is sentenced April 26.
(Copyright ©2014 by The Associated Press. All Rights Reserved.)
california
,
los angeles
,
animals
,
wildlife preservation
,
smuggling
,
dumb criminals
,
bizarre bazaar

Press Your Luck
Copyright ©2014 ABC Inc., WPVI-TV/DT Philadelphia, PA. All Rights Reserved.