Bizarre Bazaar

Not to worry, oysters are available
Tuesday, November 23, 2010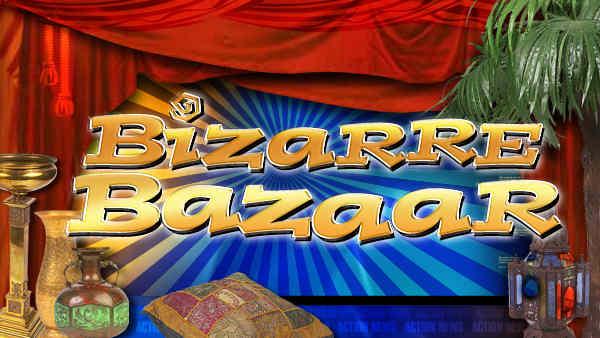 NEW ORLEANS (AP) - November 23, 2010 -- It wouldn't be Thanksgiving without oysters.
At least not in New Orleans.
Some of the chefs were worried that massive BP spill in the Gulf of Mexico would mean an oyster-less feast this year.
One Cajun chef says it's kind of sacrilegious to think of Thanksgiving without his fried oyster dressing.
But things aren't quite that bad. Gulf oysters are available, just more expensive and in short supply.
(Copyright ©2014 by The Associated Press. All Rights Reserved.)
louisiana
,
new orleans
,
oil spill
,
bp
,
holidays
,
thanksgiving
,
bizarre bazaar

Press Your Luck
Copyright ©2014 ABC Inc., WPVI-TV/DT Philadelphia, PA. All Rights Reserved.