Bizarre Bazaar

Party hardy grandma in hot water
Wednesday, January 05, 2011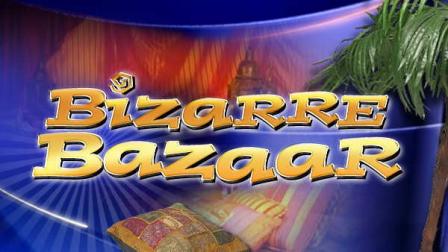 PARIS, Tenn. (AP) - January 5, 2011 -- A party hardy granny now faces charges in Tennessee.
The 77-year-old Syble Dickens and her 29-year-old grandson are due in court tomorrow.
Deputies in Henry County say they finally stopping the speeding grandma after she ignored their flashing lights and siren and dodged spike strips.
Deputies say she told them she was still having "a good time."
She's charged with drunk driving, speeding and other counts.
Authorities say her grandson slept through the whole thing.
He's charged with public intoxication.
(Copyright ©2013 by The Associated Press. All Rights Reserved.)
tennessee
,
automobiles
,
driving
,
DUI
,
alcohol
,
police chase
,
bizarre bazaar
Copyright ©2013 ABC Inc., WPVI-TV/DT Philadelphia, PA. All Rights Reserved.