Bizarre Bazaar

Flat tire leads to pot bust
Friday, October 14, 2011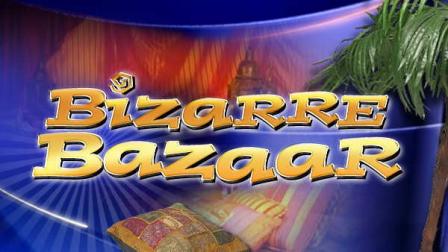 ELKTON, Md. (AP) - October 14, 2011 (WPVI) -- A trooper stops to help with a flat -- and ends up making a bust.
Maryland State Police say an officer saw a pickup with a flat tire on an I-95 exit ramp.
Authorities say the trooper became suspicious after talking with two men changing the tire.
According to officials, the trooper received their permission to search the truck and found nearly 70 pounds of pot.
Police say the load is worth more than $300,000.
The two Florida men now face a number of drug charges.
(Copyright ©2013 WPVI-TV/DT. All Rights Reserved.)
maryland
,
automobiles
,
dumb criminals
,
illegal drugs
,
marijuana
,
bizarre bazaar

Press Your Luck
Copyright ©2013 ABC Inc., WPVI-TV/DT Philadelphia, PA. All Rights Reserved.