Bizarre Bazaar

The nose always knows
Tuesday, April 24, 2012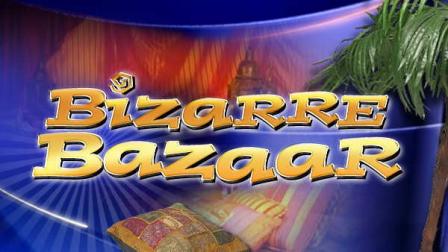 CHESAPEAKE, Va. (AP) - April 24, 2012 (WPVI) -- The nose knows.
But some defense lawyers think something stinks. Chesapeake, Virginia, police officers say they pull over drivers for pot, based on the smell of the illegal weed.
But Assistant Public Defender Matthew Taylor says it's preposterous that police could catch a whiff of weed from inside their patrol cars.
Taylor tried to get multiple drug charges against Deon Crudup tossed out of court passed on an illegal search.
The Virginian-Pilot reports a judge denied the request.
But the state chapter of the American Civil Liberties Union expects more legal challenges to an officer's schnoz as probable cause.
(Copyright ©2014 WPVI-TV/DT. All Rights Reserved.)
virginia
,
dumb criminals
,
illegal drugs
,
marijuana
,
police
,
bizarre bazaar

Press Your Luck
Copyright ©2014 ABC Inc., WPVI-TV/DT Philadelphia, PA. All Rights Reserved.