Bizarre Bazaar

How much for bread and matches?
Tuesday, November 06, 2012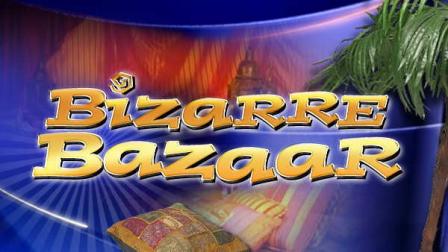 ALBANY, N.Y. (AP) - November 6, 2012 (WPVI) -- Disasters can bring out the best in people -- or the worst.
New York's state attorney general is now investigating more than 400 reports of price gouging related to Superstorm Sandy.
Most reports are about the high price of gas.
But some consumers say they were charged ten bucks for a box of matches or $7 for a loaf of bread.
Officials sued some gas stations following Tropical Storm Irene last summer.
(Copyright ©2014 WPVI-TV/DT. All Rights Reserved.)
new york
,
money
,
hurricane sandy
,
hurricanes and tropical storms
,
bizarre bazaar

Press Your Luck
Copyright ©2014 ABC Inc., WPVI-TV/DT Philadelphia, PA. All Rights Reserved.