Bizarre Bazaar

Long Beach helps out Long Beach
Monday, January 28, 2013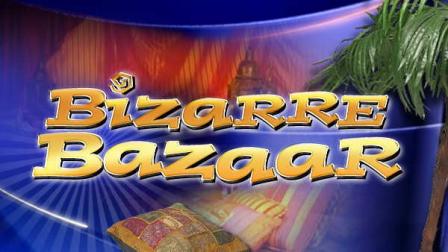 LONG BEACH, Miss. (AP) - January 28, 2013 (WPVI) -- Long Beach is thanking Long Beach.
After Hurricane Katrina damaged the Mississippi coast, people in Long Beach, New York, sent money and help for Long Beach, Mississippi.
Now, folks in Mississippi's Long Beach are responded in kind.
They sold barbecued chicken and pork to raise money for Superstorm Sandy victims in New York's Long Beach.
Organizers tell a local television station that their goal is to raise $8,000 for the New York hurricane victims.
(Copyright ©2014 WPVI-TV/DT. All Rights Reserved.)
mississippi
,
hurricane sandy
,
hurricane sandy - nj shore
,
hurricanes and tropical storms
,
bizarre bazaar

Press Your Luck
Copyright ©2014 ABC Inc., WPVI-TV/DT Philadelphia, PA. All Rights Reserved.