Business/Finance

Tech companies team up to combat email scams
Monday, January 30, 2012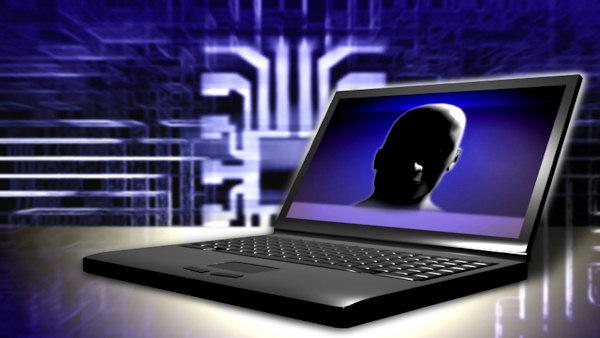 NEW YORK (AP) - January 30, 2012 (WPVI) -- Google, Microsoft and other companies are working together to combat email "phishing" scams. They've formed an organization to design a system to authenticate emails from legitimate senders and weed out scams.
Phishing scams try to trick people into giving away passwords and other personal information by sending emails that look as if they come from a legitimate bank or retailer.
The companies behind the new effort are proposing a system called DMARC - short for "Domain-based Message Authentication, Reporting and Conformance." DMARC will expand on techniques now used to combat spam.
The group's founders include email providers like Microsoft, Yahoo and Google, Internet security firms and big email senders such as Bank of America, Facebook and LinkedIn. Google uses it already, both in its email sender and email provider capacities.
(Copyright ©2013 WPVI-TV/DT. All Rights Reserved.)
scam
,
google
,
microsoft
,
yahoo
,
bank of america
,
facebook
,
business/finance

Copyright ©2013 ABC Inc., WPVI-TV/DT Philadelphia, PA. All Rights Reserved.