Saving With 6abc

Get a free month of BookPig
Thursday, November 04, 2010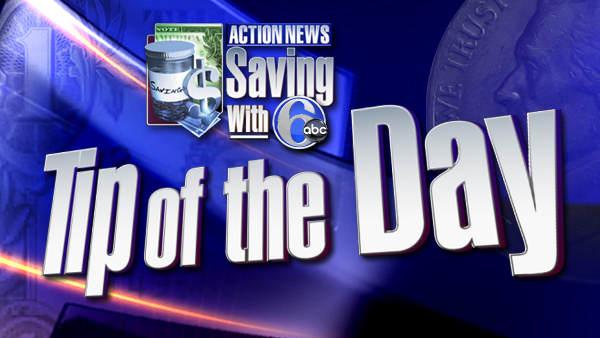 Nov. 5, 2010 (WPVI) -- Last week, I reported on BookPig.com, a site that rents children's books.
The people at BookPig.com were so excited to be mentioned on Saving with 6abc that they've offered our viewers an exclusive coupon code.
Use the code ONEFREEZ to get one free month added onto your subscription. The code expires on December 25, 2010.
The site works like Netflix, in that you select books and keep them as long as you need to, with no late fees. When you return them, you get new ones.
Click here to watch my story about BookPig, and some other new money-saving sites.
(Copyright ©2014 WPVI-TV/DT. All Rights Reserved.)
saving tip of the day
,
money saving
,
online saving
,
coupon codes
,
saving with 6abc
,
amy buckman
Copyright ©2014 ABC Inc., WPVI-TV/DT Philadelphia, PA. All Rights Reserved.