Saving With 6abc

All men's items on sale at Old Navy
Tuesday, June 14, 2011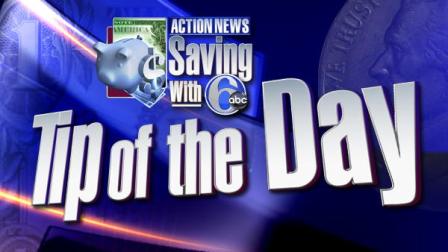 June 14, 2011 (WPVI) -- If you're still looking for a Father's Day gift, here's a sale you might want to check out.
All men's items are on sale at Old Navy online.
Now, shipping will set you back a bit ($17) if you want to get your gift there in time for Father's Day, but you can always opt for the free shipping on orders of $50 or more and download pictures of Dad's gifts to enclose in his card.
(Copyright ©2014 WPVI-TV/DT. All Rights Reserved.)
saving tip of the day
,
money saving
,
clothing savings
,
fathers day
,
saving with 6abc
,
amy buckman

Copyright ©2014 ABC Inc., WPVI-TV/DT Philadelphia, PA. All Rights Reserved.