Saving With 6abc

North Face gear and clothing up to 70% off
Friday, September 30, 2011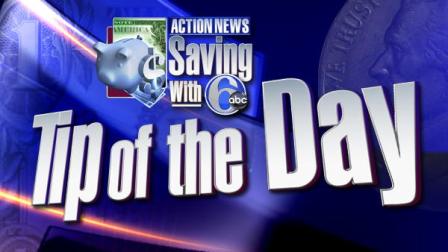 Sept. 30, 2011 (WPVI) -- According to our Accu-Weather forecast, it's going to start feeling like Fall this weekend. So it's the perfect time to take advantage of this deal.
6pm.com is having a big sale on jackets, clothing and other gear from North Face.
I've taken advantage of this sale in the past to buy North Face fleece jackets for the Buckman Boys as presents for the holidays.
A few of the items are 70% off, but most of the jackets are 45%-50% off.
(Copyright ©2013 WPVI-TV/DT. All Rights Reserved.)
saving tip of the day
,
money saving
,
clothing savings
,
saving with 6abc
,
amy buckman

Copyright ©2013 ABC Inc., WPVI-TV/DT Philadelphia, PA. All Rights Reserved.