Saving With 6abc

Get a free cookie today
Monday, February 27, 2012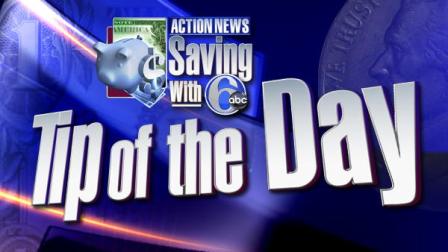 Feb. 29, 2012 (WPVI) -- Leap year comes just once every four years, so it makes sense to celebrate!
Subway is doing just that by giving away a free cookie with your purchase today. The offer is good from 7:00 a.m. until 11:00 p.m. at participating locations.
The details of the offer are available on Subway's Facebook Page.
(Copyright ©2014 WPVI-TV/DT. All Rights Reserved.)
saving tip of the day
,
money saving
,
freebies
,
saving with 6abc
,
amy buckman
Copyright ©2014 ABC Inc., WPVI-TV/DT Philadelphia, PA. All Rights Reserved.